We craft brand experiences strategically designed to engage and delight your customers
By utilizing strategy, creativity, and technology any business challenge can be solved.
---
Strategy
Research & Discovery
Marketing Strategy
Content Strategy
Positioning
---
Design
Packaging, Signage, & Booths
Promotional Media Design
Banner & Ad Design
UI & UX Design
---
Branding
Brand Development
Logo & Identity
Style Guides
Naming
---
Marketing
Email Marketing Campaigns
Targeted Ad Campaigns
Inbound Marketing
SEO, SMM, PPC
---
Web
Custom Design & Development
Conversion Rate Optimization
E-commerce Platforms
Maintenance & Hosting
---
Need Direction?
We will guide your business through a tempering process designed to assess and then maximize potential. No need to fear, let's walk this out together!
We've been there.
We know it's difficult to succinctly and eloquently articulate your brand in a way that captures the attention of your audience.
We've mapped the journey and even forged a few shortcuts along the way.
Anchoring Tenets
The Core Four
---
Core Tenet
01
The Golden Rule
We believe in the 'Golden Rule' and treat our customers the way we ourselves want to be treated.
Core Tenet
02
The Trifecta
We believe in the trifecta of utilizing strategy, creativity, and technology to solve challenges.
Core Tenet
03
Giving 100%
We believe in exerting 100% effort all the way down to the final pixel nudge and closing code tag.
Core Tenet
04
Limitless Potential
We believe in limitless potential, no individual or business is ever truly done growing or learning.
Feel'n the Love
Our Clients
---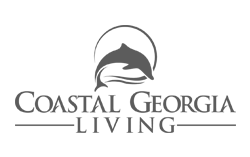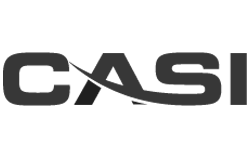 "Webforge did a first-rate job updating my firm's website and making it more user-friendly. They're easy to work with, efficient and extremely knowledgeable. I highly recommend them."

"Webforge's flair for design and thorough understanding of the web provided us an excellent opportunity. They are talented designers as well as being a dependable and reliable team that gets the job done!"

"Webforge is great to work with! They are very process oriented, organized, and deliver our projects on time. They would be an asset to any business."
Let's Connect
We love crafting comprehensive solutions, long walks on the beach, and we're always looking for that next passionate team to serve.
Back of the napkin ideas welcome! 
---
Prefer the ol' tin can and string?
We get it, some people prefer bending an ear, that's cool too.
404-934-4259 -or- hello@webforge.com